Thinking of buying a condo along Alabama's Gulf coast?

Great. Condo sales are strong, but that's not unusual, since Baldwin county offers so many popular settings.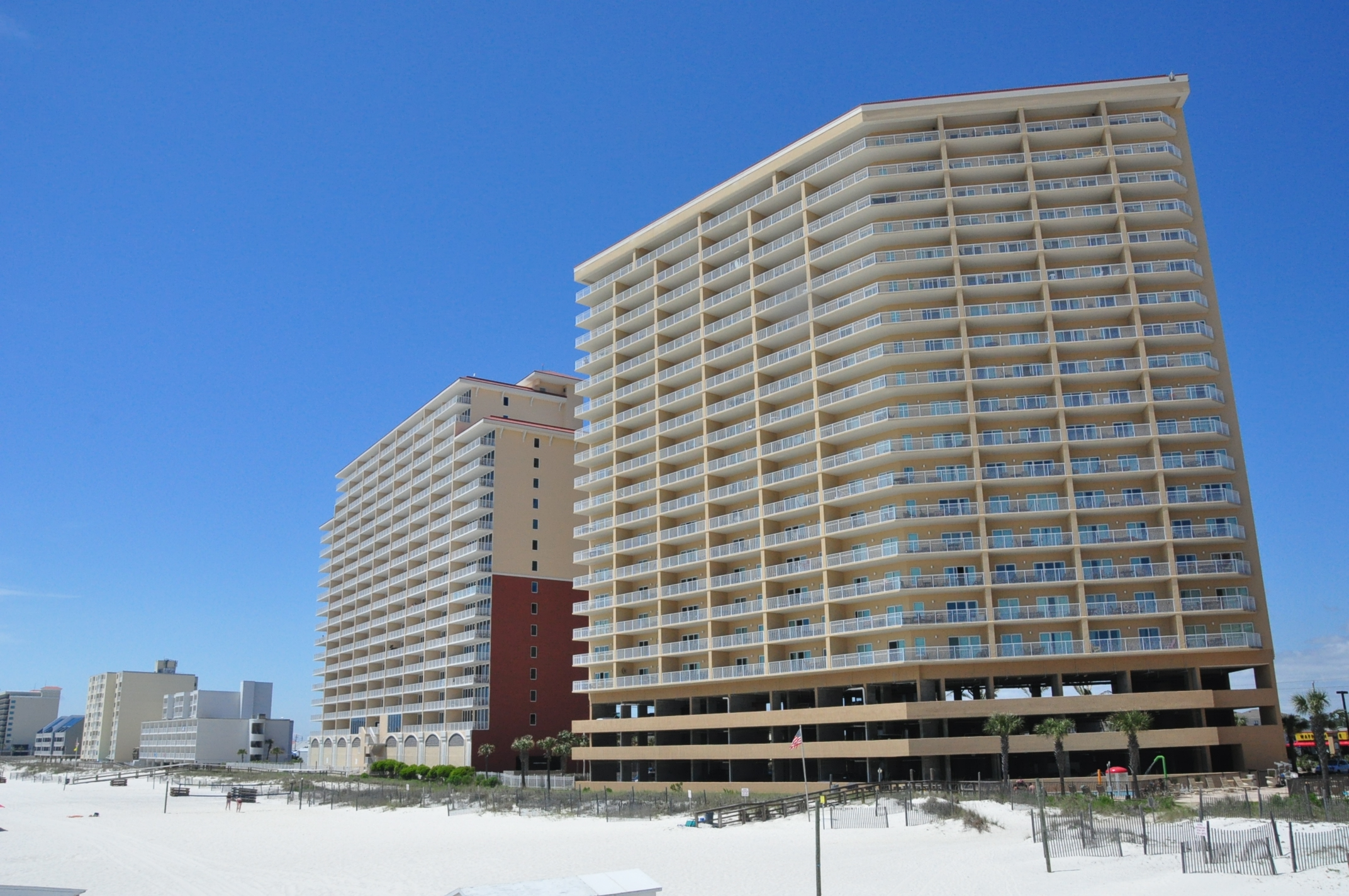 Many Buyers choose condos based not just on price, but location. So, how close you want to be to the beach–are you okay to be a couple of blocks away? Or, do you want to be able to step straight from your place into the sand? Either is possible.

Condos are not all alike. Besides size and price range, you'll find that condos along Alabama's Gulf coast include a wide variety of features. Some offer outdoor grilling areas, indoor parking, recreation facilities, pools (indoor and outdoor) and more.
This all means that–when it comes to buying a condo in Baldwin Co.–you have lots of choices!